Your Products
in the Internet Of Things
We offer specific solutions to improve user experience
Custom interfaces for
product use.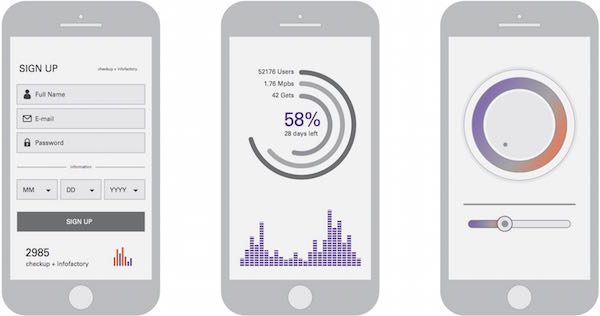 Control your equipment
from remote devices.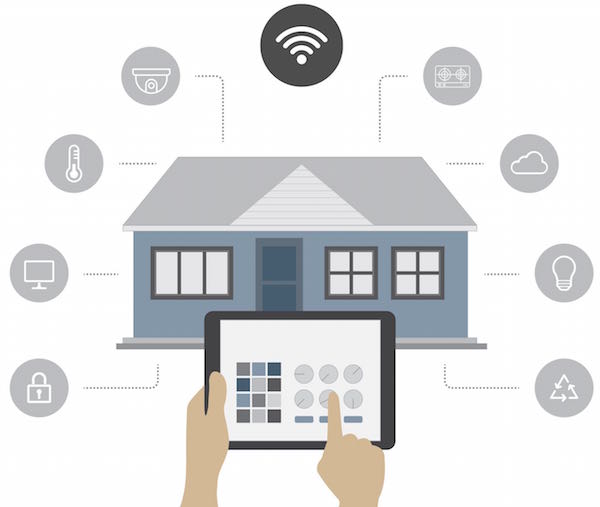 We help companies to manage their products more effectively.
Update firmware remotely without having to
pick up the product ever again.
Monitoring operation, parameter control, automatic alert
in case of problems.
Service and maintenance planned or required by device
based on usage.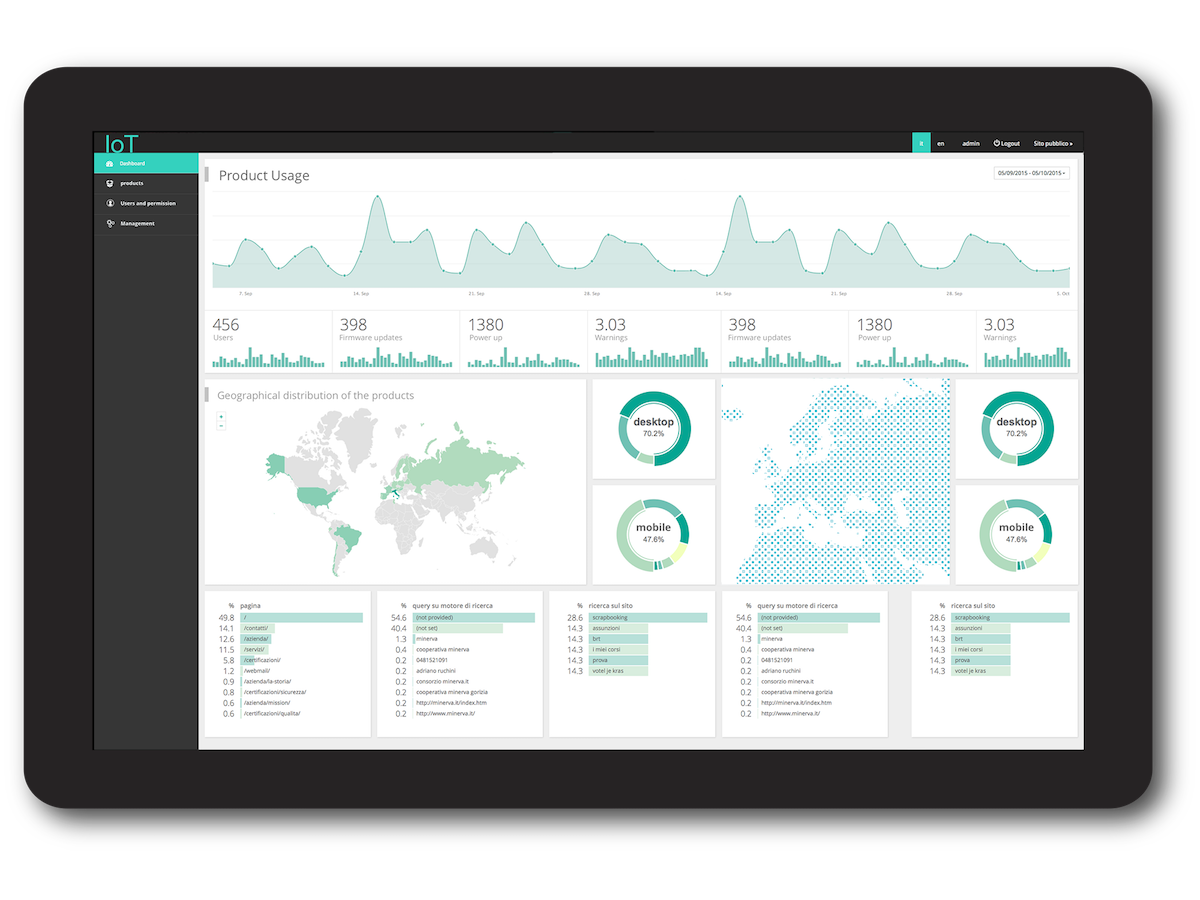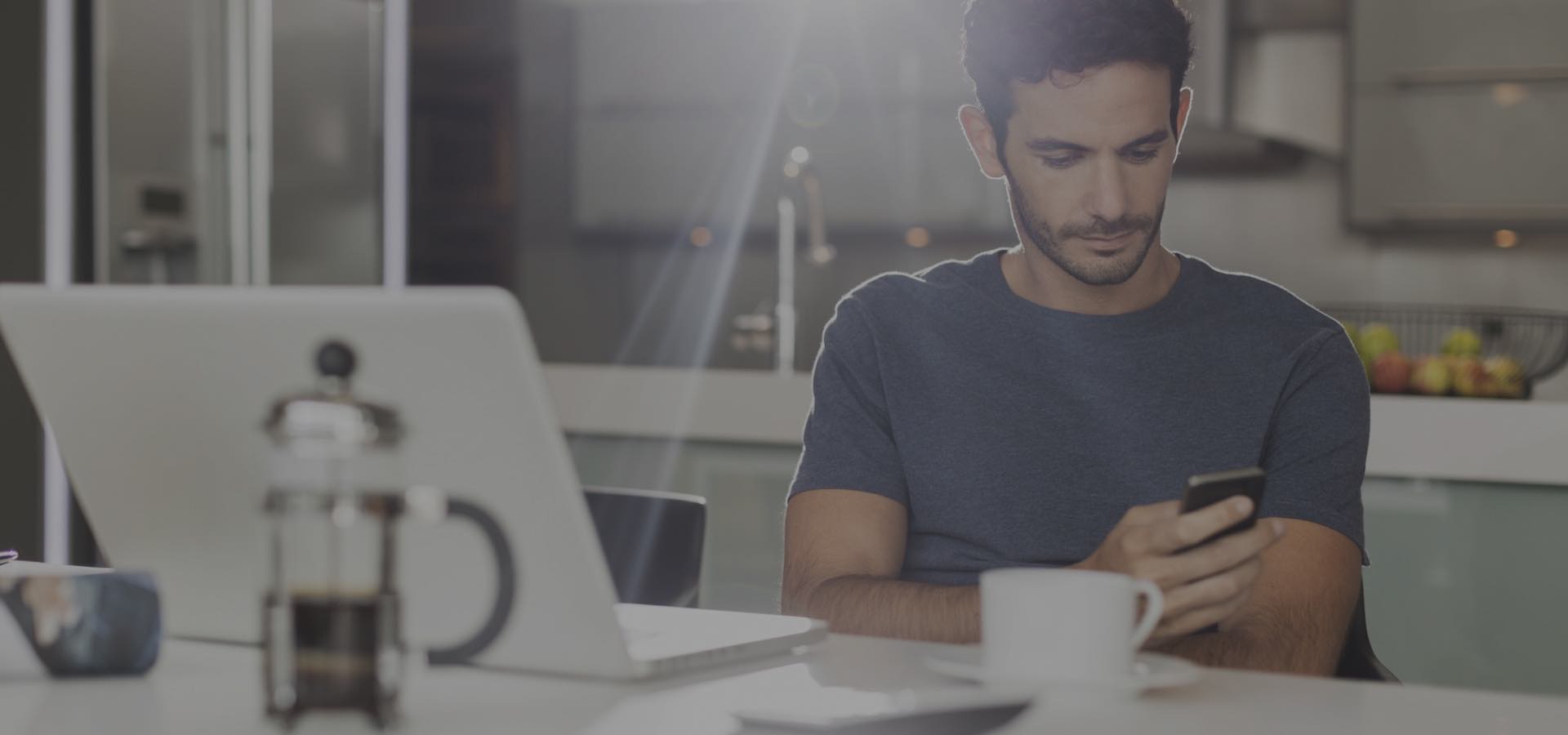 We give you the opportunity to talk with end customers
Be aware of where they are, activate new communication and marketing channels. Everything through the app.
Sending new content about product usage
Cross-selling and up-selling promotions
Warranty activation
Push notifications
Surveys
Competitions
This is our solution
All processes under control through a management software in the Cloud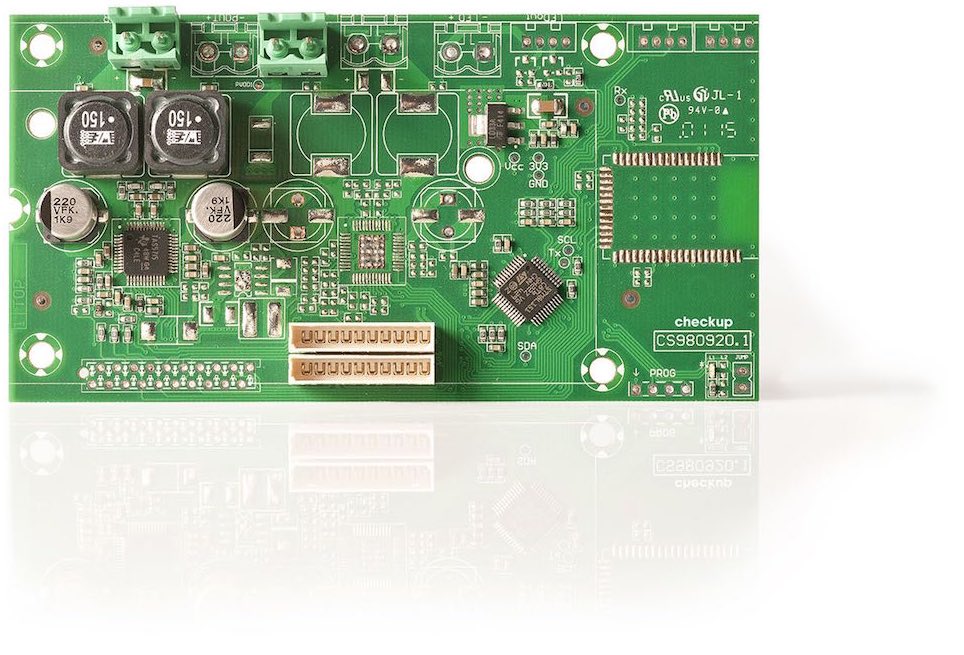 We connect them with the smartphone of the end customer through Bluetooth, Bluetooth low energy o WiFi.
We can use 3G or 4G connections with a standard phone sim.
You can connect the products through the Wi-Fi at your home or company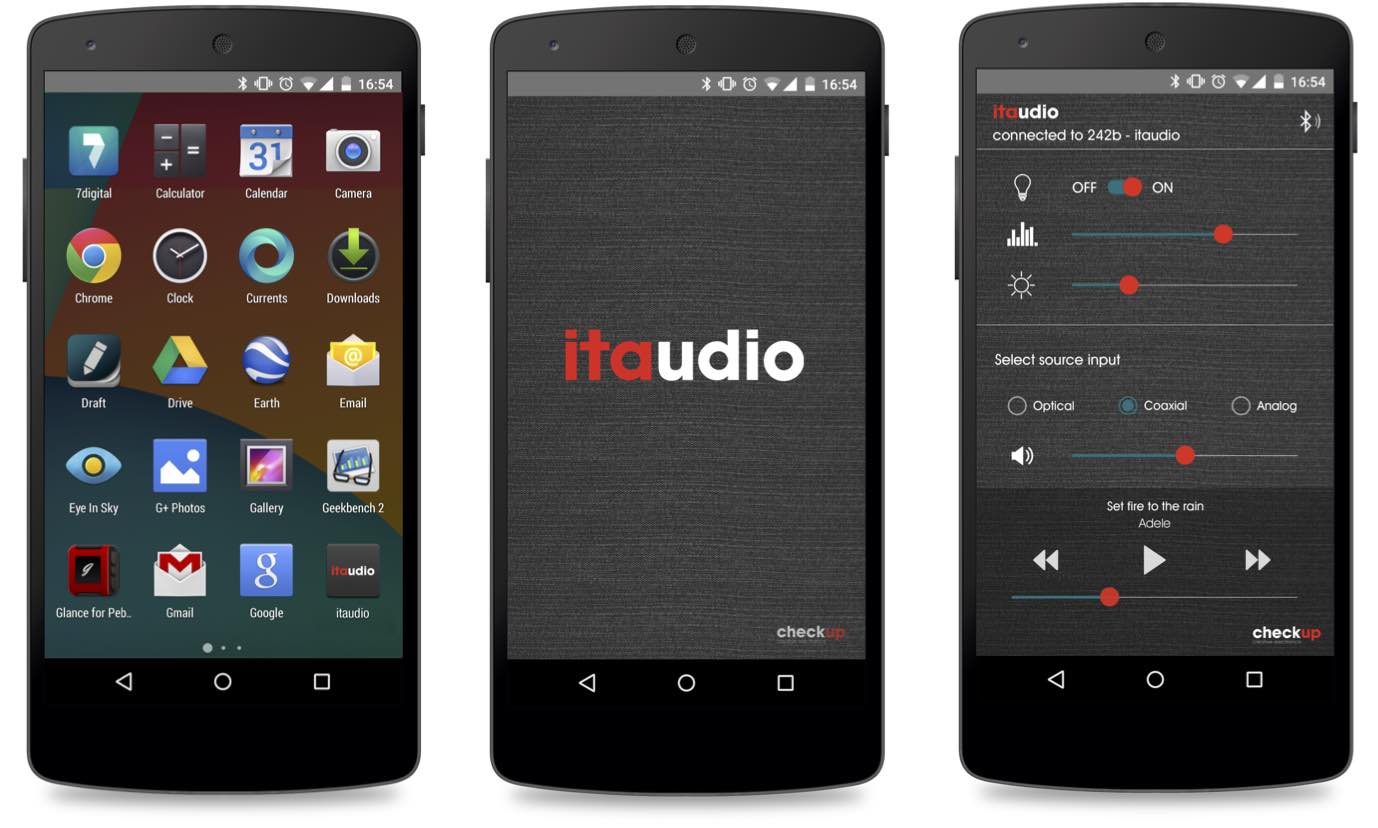 App always customized to control the products and talk to customers.

This app for example controls an audio system and a lighting system integrated into a cabinet.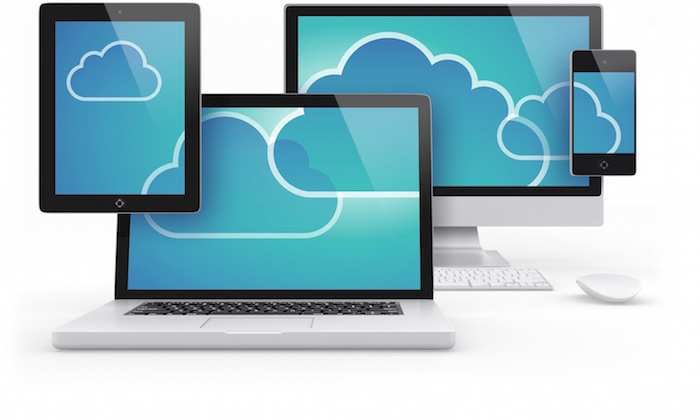 When products are connected to the network, you can change and optimize the process management for: Distribution of products, control of proper operation, monitoring of use, support and maintenance, reconfiguration and reassignment.